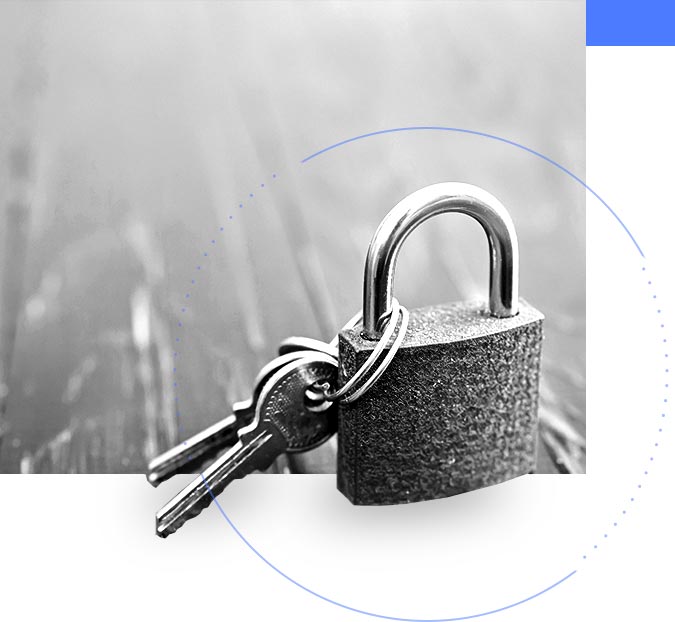 North Point Auto Locksmith
- 24 Hour Locksmith Near Me
North Point Auto Locksmith is successfully offering locksmith services to the Alpharetta locations and at affordable prices (AKA: "Locksmith Alpharetta"). We are family owned and ran, North Point Auto Locksmith focuses on home, business, and automobile locksmith professional services. Our well-trained, licensed, bonded and insured local locksmith professionals are ready for any type of lockout or lockouts locksmiths order in 30004 / 30002 / 30009 or anywhere in Atlanta.
At Alpharetta Locksmith, our goal is to keep our respected clients, and provide honest, high quality, reliable and secure service at affordable costs. We are aware that neighborhood is always on the look for cheap locksmith and we are ready to comply by offering not just the best prices but also the certified personnel and service to go along.
Are you used to dialing a1 locksmith? What if we tell you we could offer more?
Accidents Do Happen
But the best thing you could do is just be prepared by having local on your dial so you don't have to wonder where is the locksmith near me. If you've been accidentally locked out of your home, don't hesitate to call us right now for our fast responding, professional, emergency service. We will be on sight within 30 minutes or less to let you back in your home stress-free. Our emergency residential locksmith response team is available 24 hours a day, 7 days in a week.
Nothing can set you off more than like having your locked keys in car. We assure you that our trained staff at North Point Auto Locksmith can come out to solve your lockout problem quickly and inexpensively with our mobile lockout service 24 hours, 7 days a week. Our skilled automotive personnel will come to you, wherever you are. We have the response, technology and training to get you back on the road. Whether you lock yourself out of your car in Alpharetta or Alpharetta area including locksmith in Roswell, we'll be dispatched there really quick with an emergency. If it's not an emergency, we'll be happy to schedule an appointment at your convenience.